Cart (

0

)
Recently Added

0

Item
Total

$0.00
The item you just added is unavailable. Please select another product or variant.
Cart (

0

)
Recently Added
Total $0.00
The item you just added is unavailable. Please select another product or variant.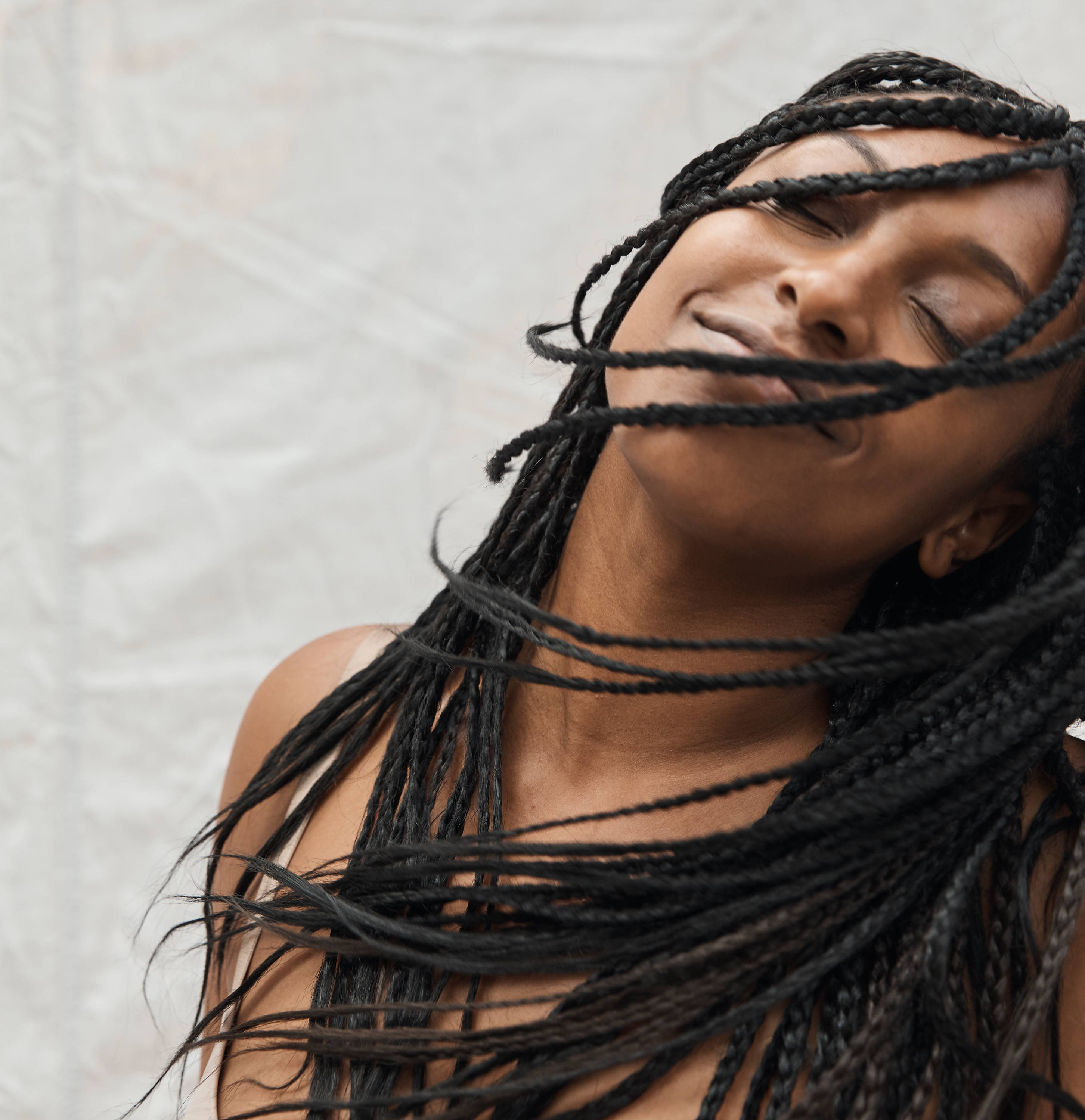 Are your products natural?
Yes! We use the finest natural ingredients we can find. Everything in our line is 100% plant derived.
Yes, all products are vegan except for the Honey in the Conditioner.
Where do you source your materials from?
The majority of our ingredients are sourced from within the United States. We do research to make sure our ethics align with those we source from. 
What is the shelf life of your products?
Since our products are truly all-natural and we do not use any unnatural preservatives at all, our products do have a shelf life, typically 12-24 months. If our products are kept out of direct sunlight and at room temperature or below, they will stay fresher longer. We use Vitamin E in some of our products to extend the natural shelf life and keep the oils in their freshest and most potent form. In the rare case that you purchase one of our products and find that it is not at its freshest point, please email us so we can handle this on a case-by-case basis. See our Contact page for email addresses.
Are your products gluten free?
Yes, all of our products are gluten free.
Where can I buy your products in my area?
What are your shipping rates?
Our products are enclosed in all glass vessels, and are quite heavy. We take every measure to safely package our ingredients to your doorstop to ensure safe arrival and hence shipping may be slightly higher than one might expect.
How soon can I expect my order?
After an order is placed, please allow up to one week for your order to ship. We handcraft each item we send out. This includes creating, bottling, labeling, and shipping. Handcrafted items do take a little longer to produce than mass-produced items. Many of our items are made so they are at the peak of freshness when you receive them. Please let us know if you need an item by a certain date and we will always do our best to accommodate your needs. 

For U.S. Orders: After shipping, please allow another week for your order to arrive. For International Orders: Please allow up to four weeks for your order to arrive after shipping. Usually it will arrive sooner, but customs departments do have the right to hold items and there is not much we can do about this. Also, we do not pay for anything to be released from customs to you.
How often can I use the treatment?
We recommend once a week, but using more often will cause no harm to the hair.
Are all of the products safe for color treated hair?
Yes, all La Tierra Sagrada products are safe and effective for color treated hair. 
How do I store the products?
If you do not refrigerate them, store them in a cool, dark, dry place. Always make sure lids are closed tight.